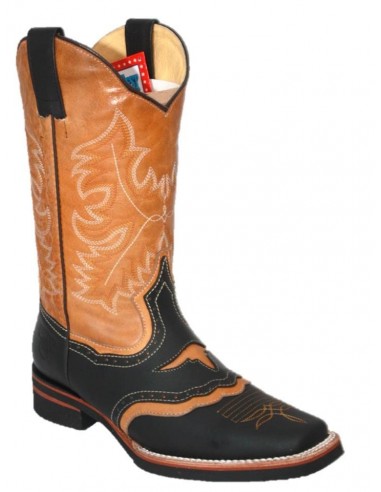  
RODEO BLACK FOOT
BOTTE Gowest RODEO BULL CAFE/NEGRO HOMME
Garanties sécurité
(à modifier dans le module "Réassurance")
Politique de livraison
(à modifier dans le module "Réassurance")
Politique retours
(à modifier dans le module "Réassurance")
Drag & drop files here

Max File Size 8 MB

Upload only: bmp,doc,docx,eps,gif,jpeg,jpg,pdf,png,ppt

---
THESE RODEO BOOTS ARE MADE IN MEXICO.
NORMALLY FOR THE USA MARKET, WE GRAB THIS MODEL TO TEST THE EUROPEAN MARKET.
TRADITIONAL US RIDING BOOTS THEY PRESENT A LARGE AND FLAT SQUARE TOE.
THE INSTEP IS PROTECTED BY 3 PIECES OF LEATHER.
THE HILL AS THE WELT IS SPECIALY LARGE. ON THE BACK TO RECEIVE THE SPURS ON THE FRONT TO RECEIVE A DOUBLE SEWING.
THE FOOT IS IN ONE COLOR ANSD THE TUBES ARE ON THE OPPOSITE COLOR.
No customer reviews for the moment.